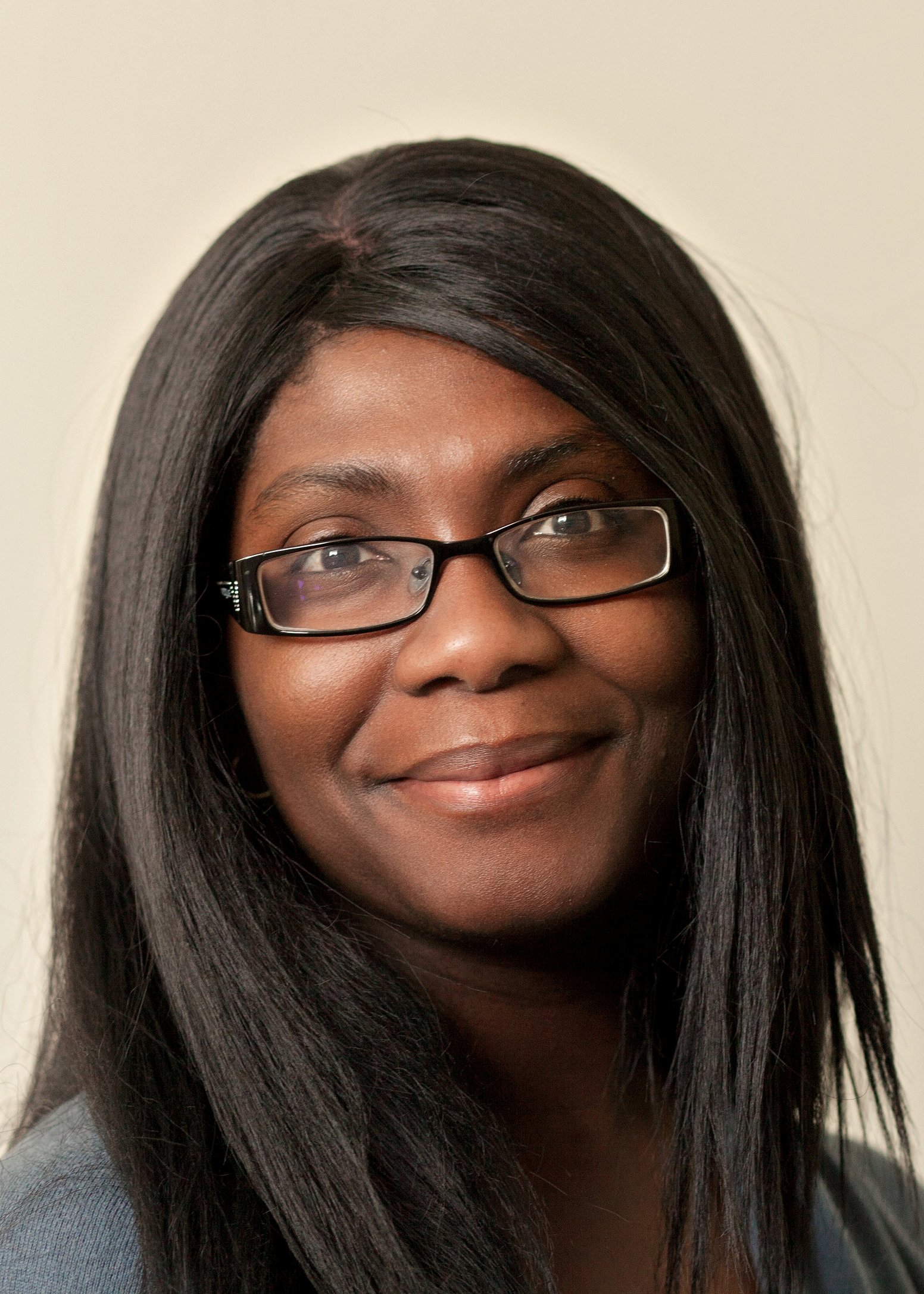 Theresa Barrett
OWNER/FOUNDER REGISTERED MIDWIFE
Midwifery has been an important part of my life ever since I could remember. I was born at home through the gentle hands of a midwife in Ghana, West Africa and have always had a fondness for the emotional, spiritual and physical components of childbirth. I've been a Registered Midwife in the Province of Alberta since 2004 and have travelled with hundreds of women on their birthing journey. I started my education at the U of C obtaining a Bio Science Degree; I then began my midwifery education at the University of Brighton in the UK and finally graduated from the Seattle Midwifery School in Washington State. I completed my international practicum on the beautiful island of St. Lucia in the Caribbean.
The diverse cultural, ethnic and social background of my clients has allowed me to gain great appreciation for the women I have cared for and is the basis for my strong conviction in completely individualized care. It also re-affirms my belief that birth is one of the most wonderful and natural parts of life.
I am a mother of 2 wonderful boys with an amazing husband who has been with me through my wonderful journey of Midwifery and more. I look forward to meeting you and being part of your wonderful birth journey.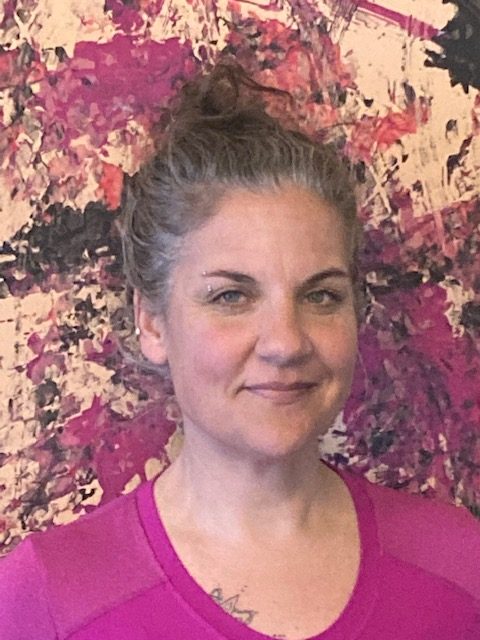 Janna Miller
REGISTERED MIDWIFE


Twenty-eight years ago, I observed my first birth; an extraordinary midwife attended waterbirth in London, England. Now after 22 years of practising midwifery, I continue to be awed by the power and beauty of birth, as well as observing families grow deeply during this life transition.
I recognize the important role midwives play in health care, and actively accept the responsibilities and joys that come with this important work. I am passionate about providing informed choice, family centered care and I strongly promote bodily autonomy.
I have had the privilege of working in Oregon, Miami, and Jamaica as a student midwife. Upon returning to Canada, I relocated to Central Alberta where I completed my education as an apprentice midwife. I am grateful for my rural midwifery experience as a student and newly practicing midwife.
I have birthed 2 wonderful boys into this world, who bring me great joy.
"You are a midwife. You are assisting at someone else's birth. Do good without show or fuss. Facilitate what is happening, not what you think is happening. If you must take the lead, lead so that the mother is helped, yet still free and in charge. When the baby is born, the mother will rightly say, we did it ourselves." Lao Tzu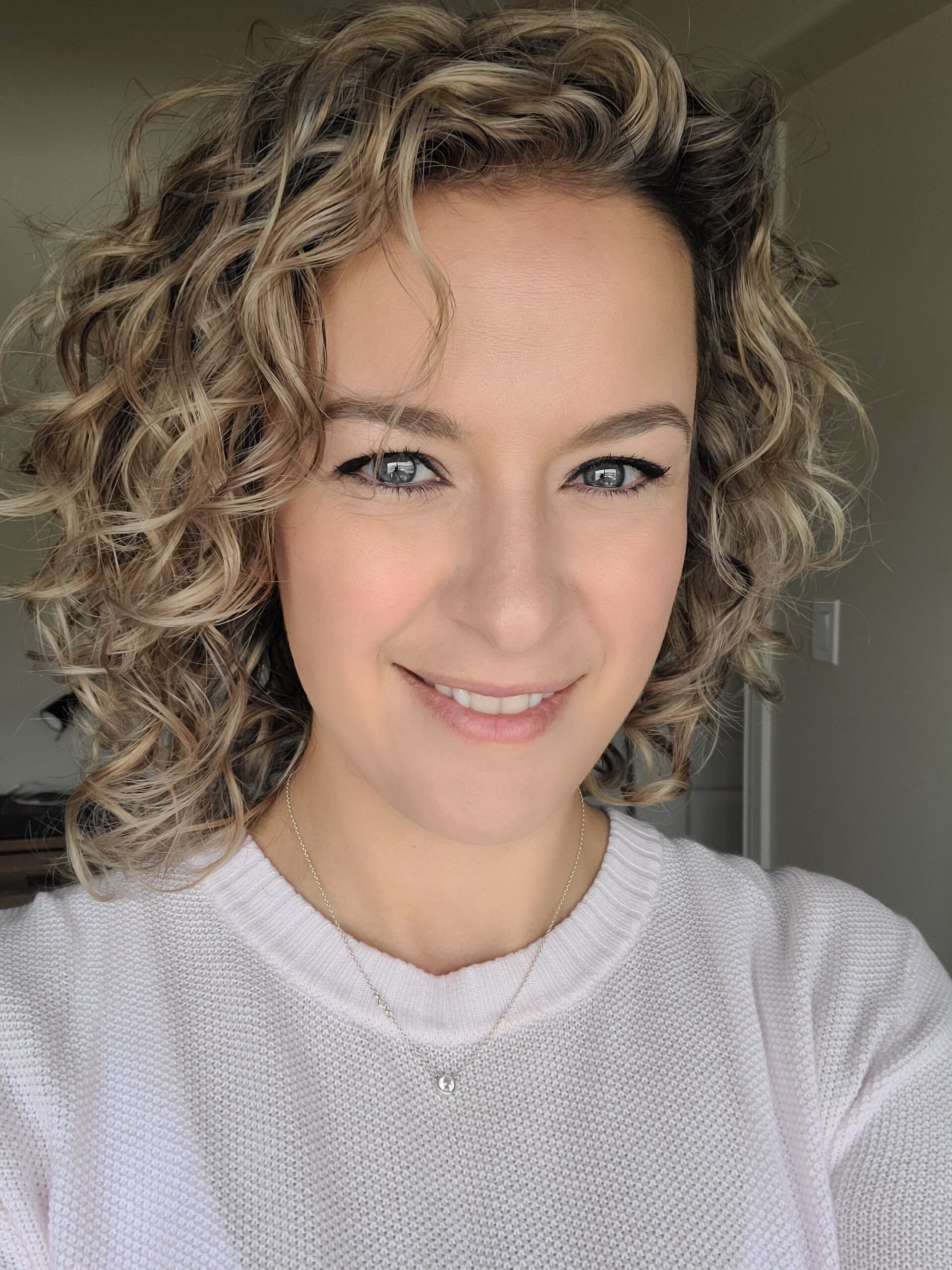 Emi Koleva
Registered MIDWIFE
I have always been fascinated with pregnancy and childbirth but I never imagined that this fascination had the potential to turn into a career. My post-secondary journey began with a degree in business but it didn't take me long to realize that the business world wasn't for me. After working in marketing for a few years I decided to take some time off to start my own family and was blessed with three amazing kids. It was during this time that my passion for pregnancy and birth was reignited and I began to reevaluate my career options and persue a degree in Midwifery. After graduating from the Midwifery program at Mount Royal University in my home city of Calgary, I spent a few years working in the Edmonton area. I am thrilled for the opportunity to return home to serve families of Calgary, Okotoks, and the surrounding areas. 
When I'm not busy catching babies I enjoy taking part in outdoor activities including skiing, hiking and golfing, while evenings are reserved for Latin dancing, karaoke, or just relaxing at home with a good Netflix series. 
The road to parenthood is one of the most memorable times in a person's life and I feel truly honored for the opportunity to be part of your journey.