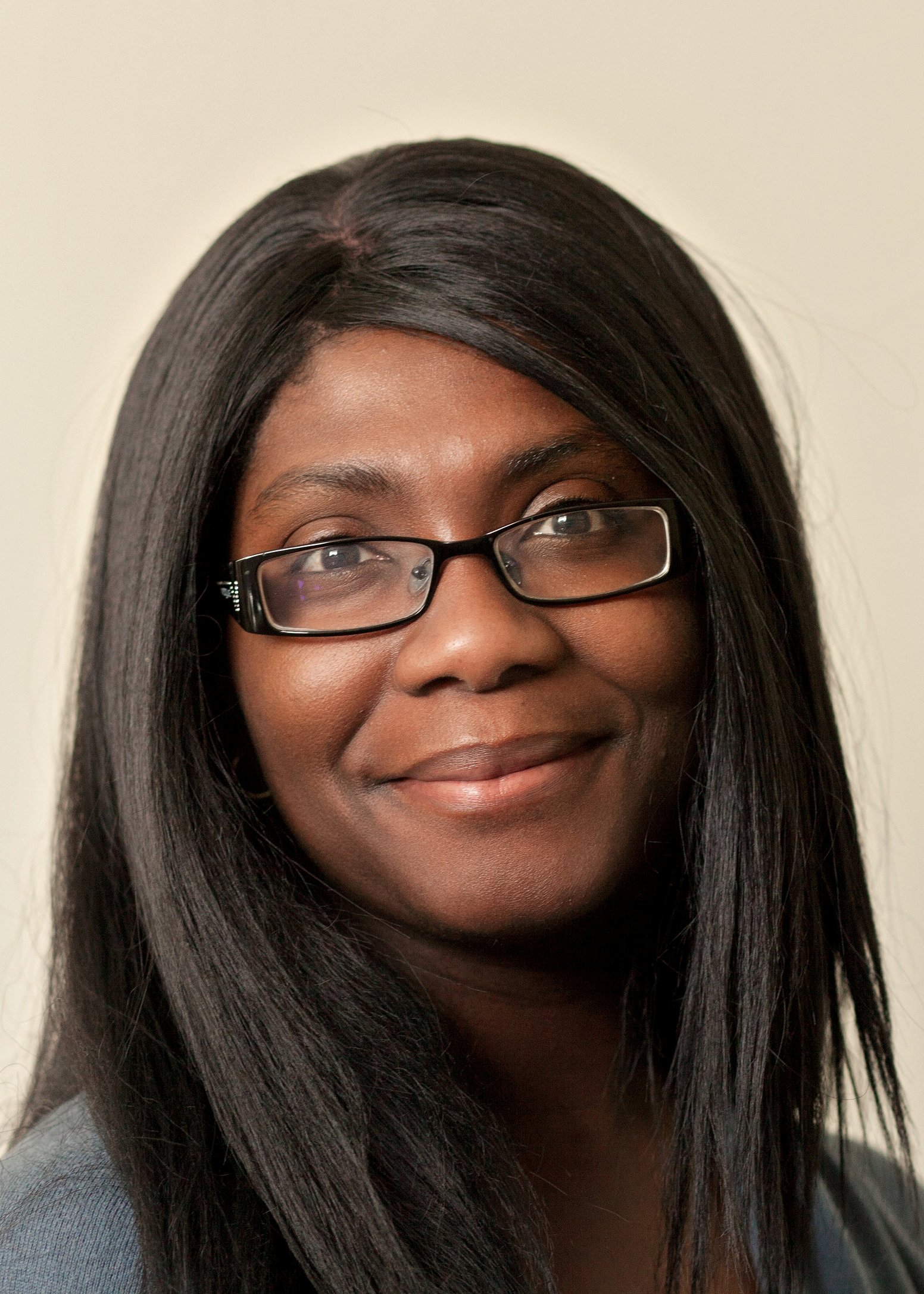 Theresa Barrett
OWNER/FOUNDER REGISTERED MIDWIFE
Midwifery has been an important part of my life ever since I could remember. I was born at home through the gentle hands of a midwife in Ghana, West Africa and have always had a fondness for the emotional, spiritual and physical components of childbirth. I've been a Registered Midwife in the Province of Alberta since 2004 and have travelled with hundreds of women on their birthing journey. I started my education at the U of C obtaining a Bio Science Degree; I then began my midwifery education at the University of Brighton in the UK and finally graduated from the Seattle Midwifery School in Washington State. I completed my international practicum on the beautiful island of St. Lucia in the Caribbean.
The diverse cultural, ethnic and social background of my clients has allowed me to gain great appreciation for the women I have cared for and is the basis for my strong conviction in completely individualized care. It also re-affirms my belief that birth is one of the most wonderful and natural parts of life.
I am a mother of 2 wonderful boys with an amazing husband who has been with me through my wonderful journey of Midwifery and more. I look forward to meeting you and being part of your wonderful birth journey.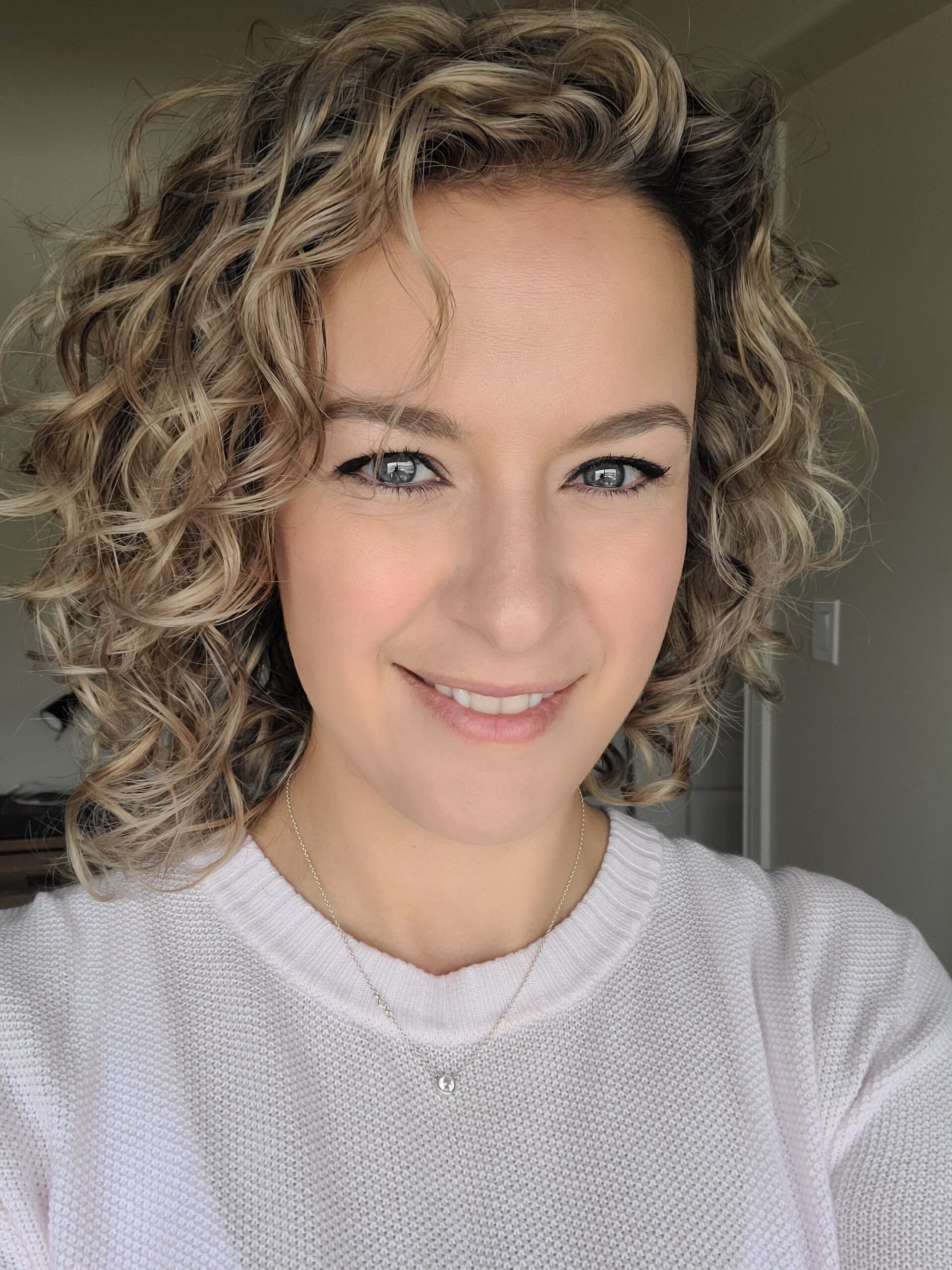 Emi Koleva
Registered MIDWIFE
I have always been fascinated with pregnancy and childbirth but I never imagined that this fascination had the potential to turn into a career. My post-secondary journey began with a degree in business but it didn't take me long to realize that the business world wasn't for me. After working in marketing for a few years I decided to take some time off to start my own family and was blessed with three amazing kids. It was during this time that my passion for pregnancy and birth was reignited and I began to reevaluate my career options and persue a degree in Midwifery. After graduating from the Midwifery program at Mount Royal University in my home city of Calgary, I spent a few years working in the Edmonton area. I am thrilled for the opportunity to return home to serve families of Calgary, Okotoks, and the surrounding areas. 
When I'm not busy catching babies I enjoy taking part in outdoor activities including skiing, hiking and golfing, while evenings are reserved for Latin dancing, karaoke, or just relaxing at home with a good Netflix series. 
The road to parenthood is one of the most memorable times in a person's life and I feel truly honored for the opportunity to be part of your journey.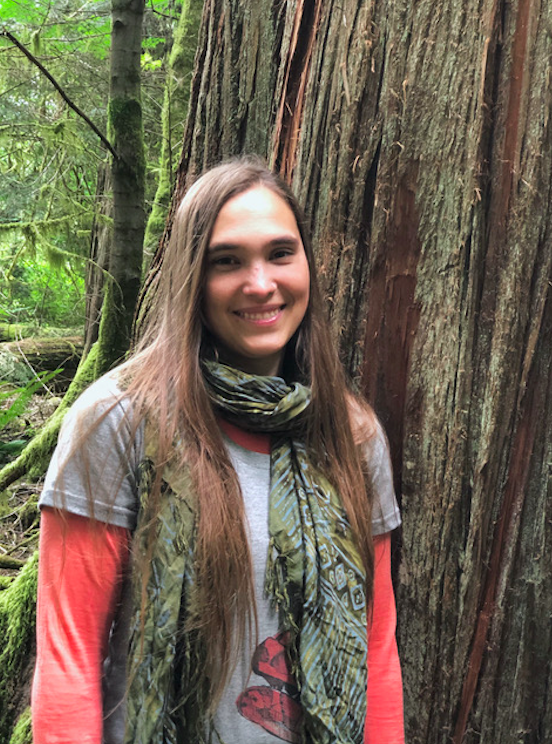 Carissa Murray
REGISTERED MIDWIFE
(Maternity Leave)
I was born and raised in the Calgary area, living on my family's acreage near De Winton for most of my life. I graduated from Mount Royal University in spring 2018 and I have recently completed my New Registrant year as a midwife working in Medicine Hat and Brooks. Now I am excited to be returning to my home town to join Origins Midwifery and serve clients in Okotoks, De Winton, High River, Nanton, Priddis, Black Diamond, Turner Valley and other rural areas of Foothills MD as well as the South quadrant of Calgary.
I first felt drawn to midwifery while I studied with a local midwife and herbalist in Belize. Shortly after, I began working toward my doula certification in 2010. Then my husband, Michael, and I welcomed our lovely daughter, Oestara, into the world in 2011. Having midwifery care for our pregnancy and birth reinforced midwifery as my true calling. At that point I began to work toward becoming a midwife by reading, researching, attending workshops and starting my studies at MRU in 2013. In summer 2016, we were blessed with another child, our son Zephyr, born at peacefully home in water. I took a year off of my studies to care for my family before returning to finish the program with MRU.
As a birth worker, I strongly believe in both community and autonomy and I feel that it is important to provide families with supportive, compassionate care so that they can make the choices that are right for them. Thank you for this opportunity to be involved in your journey!